This wonderful wedding has lovely décor, glam outfits, and plenty of inspiration!
Rarely do we come across brides that completely dazzle us with not just one, but all of their bridal looks at their wedding. When the bride is also a stylist, you know the bridal looks must be flawless!
Read More – Top 10 Plan ur Wedding Makeup Artists!
Her wedding was breathtaking, from the bridal gowns to the antique and floral jewellery, and we are huge admirers of her bridal pictures in particular! This pair has done it all, from an office romance to running a business to planning a wedding together.
A sweet love story, but what we really liked about this bride and groom was how meticulously they planned their wedding, from site visits to mood boards to DIYing decor and more! And the finished result was effortlessly elegant—they pulled off a stunning 70-person destination wedding in Jaipur with panache! Everything about this one was fantastic, especially the stunning mehendi photographs!
Cocktail Look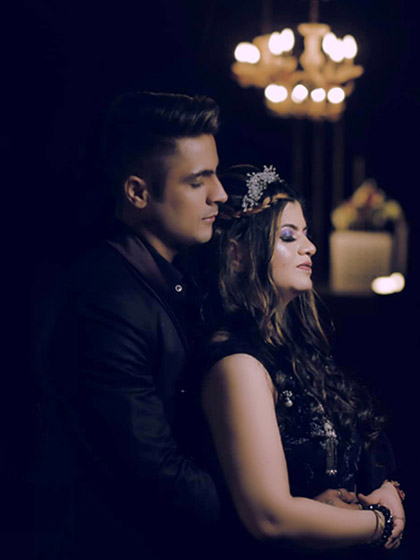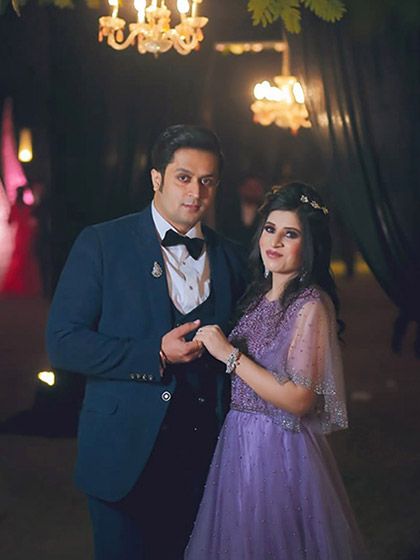 Because I have a minimalist style, I wanted all of my ensembles to be in neutral colour tones with only my wedding outfit standing out. The skirt was big without being overly ornate, and the blouse was a fantastic modern cut for the spirit of my decor, which was inspired by the cards.
Mehndi & Haldi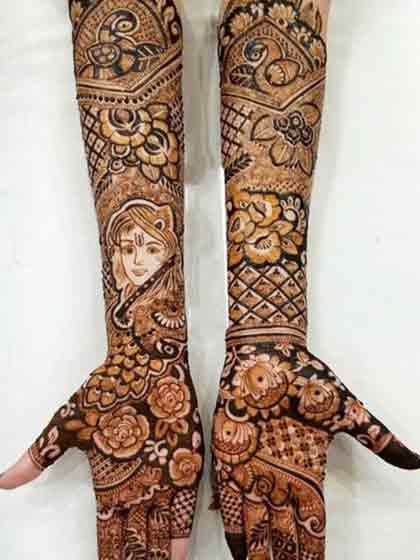 The bride puts henna to her palms during the mehndi ritual. Check out the most up-to-date wedding mehndi patterns, styles, trends, themes, and decors for your Mehndi ceremony. Find newest bollywood songs for Mehndi performances and entertainment ideas, as well as Mehndi clothing ideas for brides and grooms.
Sangeet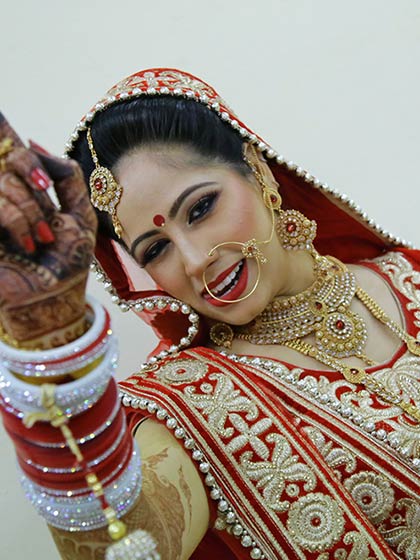 What would a wedding be without some music? A little music and dancing, and a lot of enjoyment. At the wedding, ageing uncles let free, aunties dance like Beyonce, and the younger throng (read cousins and sisters) practically dance their way into someone's heart. A good wedding week, though, need heroes, and music is a key part of that. There are numerous things to consider, ranging from family performances to popular Bollywood tunes to your favourite singer crooning "Balam Pichkari." We were actually thinking how modern weddings would make good use of musical entertainment. What would they pick: something safe or something unusual? Here are a couple ideas we came up with!
Wedding photography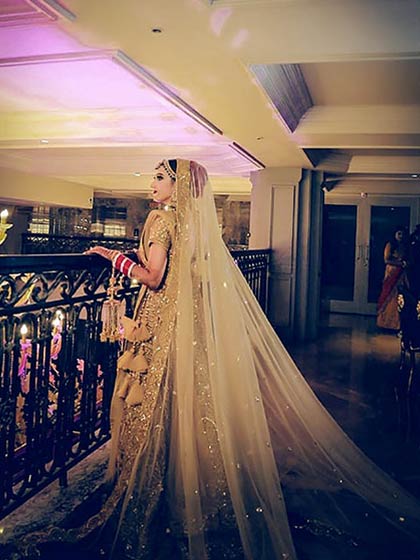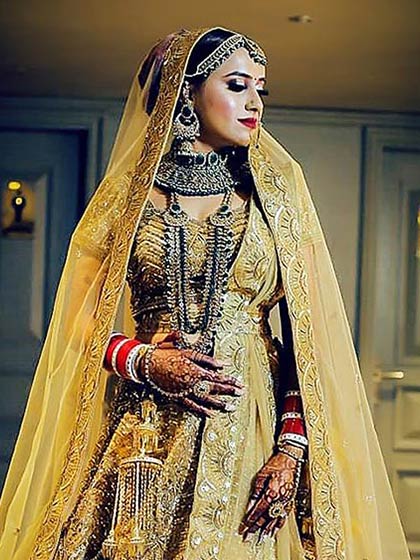 The photography team was a breath of new air. You nearly forget you're being photographed every second because it's so much fun, professional, and non-obtrusive! With time limits in mind, they worked quickly and efficiently to ensure that the pair shootings were not overly taxing. They clearly understood the brief and went above and above! We loved all of the photos and are glad we went ahead and ordered them.
Read More – The Best Photography for Inspiration And Get Perfect Click On Your Wedding
Services Offered: Celebrity Management | Artists, Singers and Dancers | Entertainment | Lighting And Sound Setup | Stage/Mandap Décor | Photo And Videography | Floral Setup | Wedding coordinator | Hairstylists And Makeup Artists